Natura Viva Oy
Helsinki by Kayak
Explore Helsinki from the sea and as close to the sea as you can get!  Be prepared for an unforgettable outdoor excursion in Helsinki, also known as the "Pearl of the Baltic Sea". 
Reserve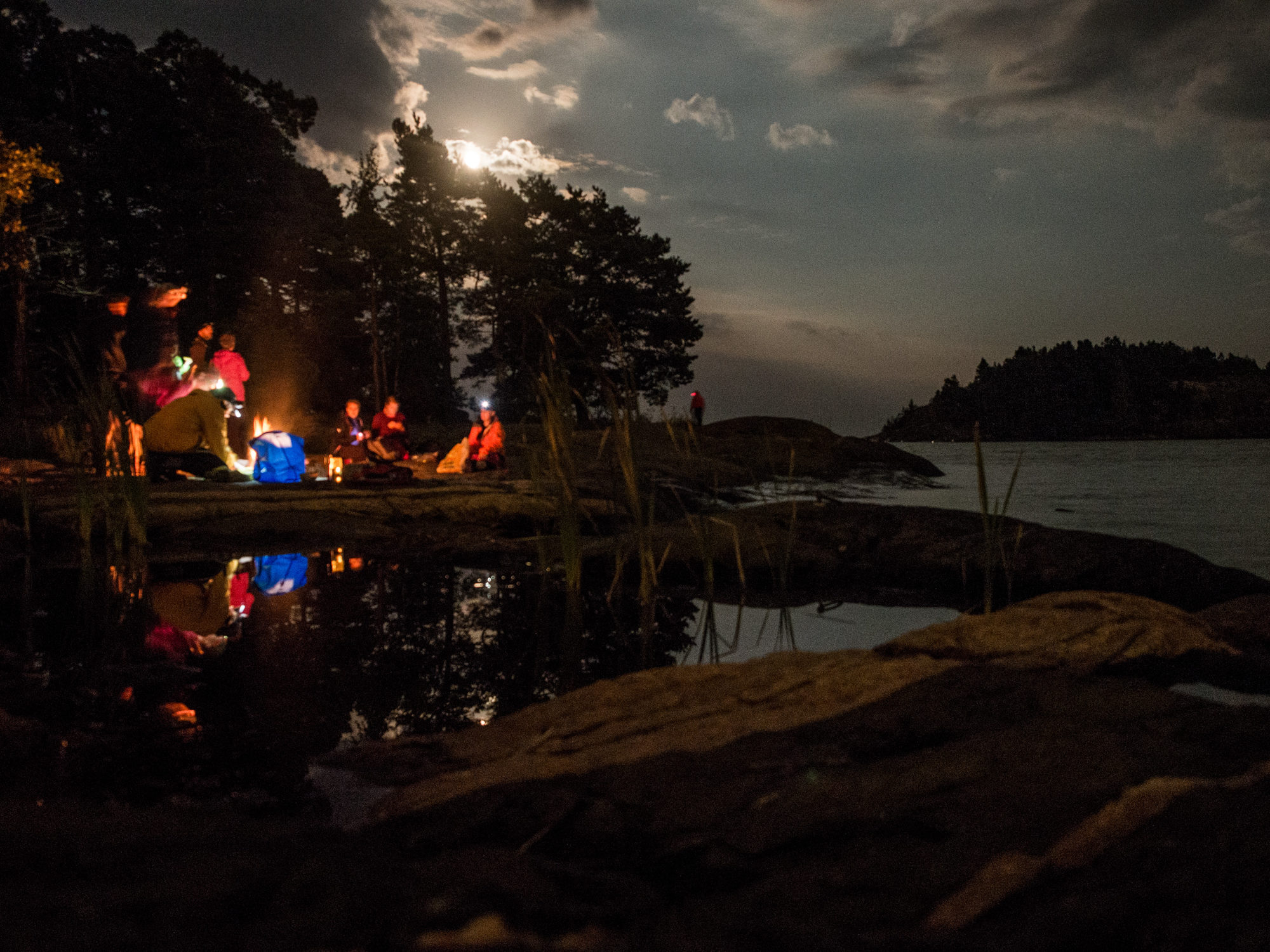 Midnight Magic, kayaking through the night
Experience the magic of the light summer night and join our midnight kayaking tour. Kayaking through the summer night is fascinating experience. On a clear night it's possible to enjoy the moon.
Reserve
Previous
Next